MyFavorito

Become a fan-empowered sports sponsor today!
Generate more customers, revenue, loyalty and growth. And support the favorite sports clubs of your customers.
Turn fan love into growth and engagement
Everyday millions of people around the world go shopping, visit stores, buy products, read newspapers, and view advertisements. In most cases these consumers remain anonymous and unreachable for the product creators, store owners, editors or advertising creatives.
MyFavorito transforms these everyday spending behaviours into money for sports clubs and increased customer loyalty and engagement for brands.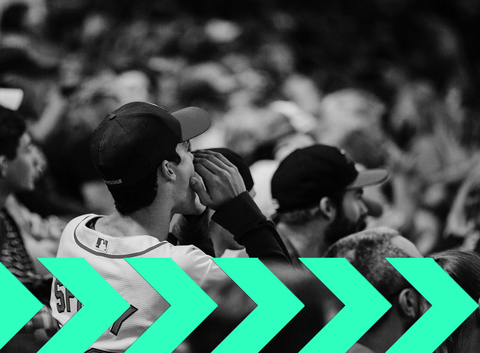 Add an emotional driver to your products and services
MyFavorito is aiming to become the world's leading multichannel customer engagement, loyalty and CRM platform for FMCG brands, retailers and store owners. Our radically different approach to sponsorship allows your company to add an emotional driver to your product offering, drive real results and support one or ten or even hundreds or thousands of clubs at the same time.
MyFavorito not only helps sports clubs make more money but changes the game for brands and businesses around the world. We are flipping the old sponsorship model on its head and creating a world where everyone wins. It's Game On. It's For Love and Money.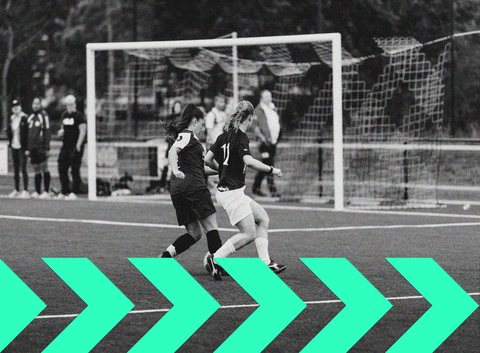 Generate more sales, relationships, customer loyalty and growth
Fans love their clubs. Now turn their love into real relationships, customers, sales and loyalty. With MyFavorito you can automatically build partnerships with hundreds or thousands of sports clubs.
Whenever their members and fans redeem your offers and send money to their club, we will connect you with the fan and the club. Your promotions will then appear in sports clubs' communities and can be viewed by even more fans and members.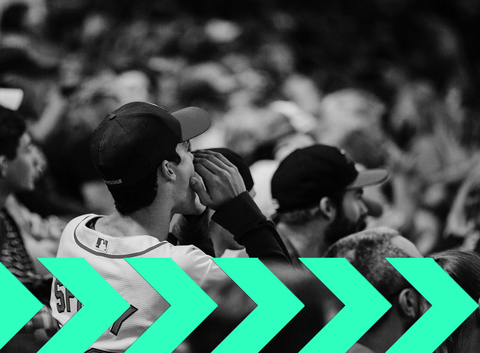 Transactional, performance-based, automated, digital and risk-free
Zero upfront investment. You only pay when something good happens. You determine your sponsorship offer, make it available to fans and customers, and only pay when sponsorship codes are redeemed.
Using the MyFavorito Dashboard you can easily setup an authentic presence for your company, run your own marketing campaigns, keep track of all transactions and redemptions, build a strong CRM and measure the success of your promotions in real time.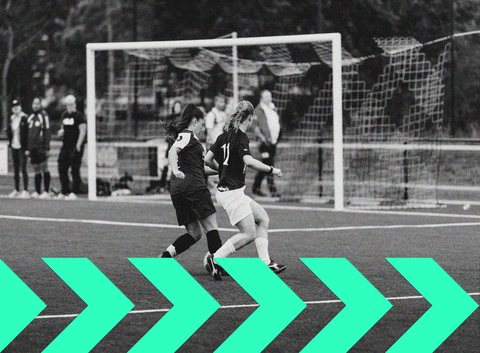 Fully integrated into your own website, app and digital assets
Leverage your existing digital assets. Use our simple developer tools and APIs to integrate MyFavorito into your existing product and service portfolio. Our website widget can be seamlessly integrated into your existing website. Gain a new, captive audience for your digital marketing material and support attention behaviour.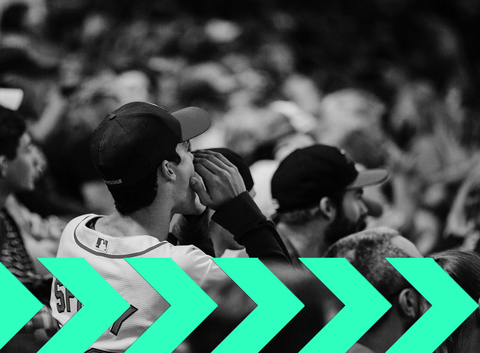 Engage in more corporate social responsibility (CSR)
You can support many sports clubs simultaneously in a fully transactional way. Fans decide which club gets the money when they redeem your sponsorship offers. It is possible that you will support tens, hundreds, or thousands of clubs at the same time.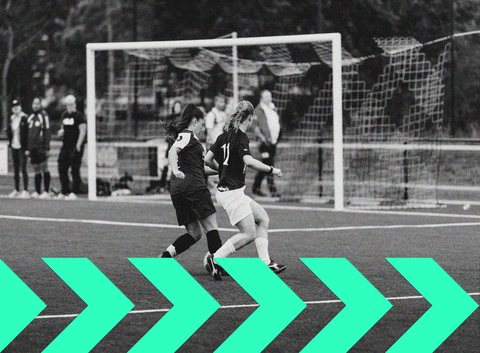 How it works - Create your sponsorship offer
You create your own sponsorship offer. This is typically comprised of a condition (the outcome you desire) and a money value. That's the amount you're willing to pay to the fan's favourite sports club when they redeem your offer. Your offer should be attractive, easy to understand, easy to communicate and easy to execute.
For example: If you're a pizza restaurant, your sponsorship offer would look like "buy a pizza and earn $1 for your favourite sports club."
In addition to encouraging spending behaviour, your sponsorship offer can also encourage attention behaviours. Sponsors can upload all types of digital marketing materials including videos to the MyFavorito platform and reward fans for viewing it, for example "watch my latest tv-spot and earn $0.50 for your favourite sports club."
How it works - Integrate your sponsorship offer into your business
Whenever fans spend money with your business, you provide them with the means to redeem your sponsorship offer and send money to their favourite sports clubs, teams or athletes. The MyFavorito Dashboard as well as our developer tools and APIs provide ample options for sponsorship integrations including:
Paper-based alphanumeric and QR codes
Cash receipt uploads
Redeemable videos
Redeemable news
Cash register integration
Online store and ecommerce integration
How it works - Promote your sponsorship offer
With MyFavorito we offer you many ways to promote your sponsorship offer to new and existing customers on various channels. Use our templates to build great looking posters and social media images that can be used to promote your offer directly in your store or on your social media channels.
With MyFavorito you can support one or tens or hundreds or thousands of sports clubs, teams and athletes at the same time. Risk-free and fully transactional. You can add an emotional driver to your existing product offering to attract more customers and offer something great that your competitors do not do, which is supporting local and regional sports clubs.
How it works - Connect with fans and clubs
As soon as a fan redeems a code for their favourite sports club, we'll build a digital CRM relationship between the fan and your business and between the selected club and your business. This allows you to reach more fans and grow your business. The MyFavorito Dashboard allows you to watch all redemptions in real time and see all relationships with fans, sports clubs, teams and athletes.
The MyFavorito Dashboard also offers many more ways to attract more customers and engage with them. For example: A built-in loyalty system, exclusive coupons, follow-up actions, customer relationship management (CRM), welcome gifts, instant prize draws and many more.
Sign up for free at any time here and get started immediately.
Sign up as a sponsor
Frequently asked questions
Question: How much does it cost?
MyFavorito is completely free for fans and clubs to use. For sponsors, MyFavorito is free-to-join, easy and risk-free. You only pay the money value assigned with your sponsorship offer plus a 15% system fee. For example: If a fan buys a burger in your restaurant and redeems your $1 sponsorship code, we will charge you that $1 plus 15% = $1.15. Some clubs may charge you a fee, determined by the club, to join their community and for your brand and promotions to appear in their community.
Every month you will get one invoice that contains all transactions from all fans and their favourite sports clubs. MyFavorito takes care of all payments and payouts to the connected clubs in an easy, automated and frictionless process.
Question: How long does it take to establish my brand on MyFavorito?
Answer: Our initial set-up process is quick and easy — similar to setting up a profile on a social media site. Simply sign up and enter some information about your business (name, address, website), provide some payment information and start creating sponsorship offers. You could have your first sponsorship offer live on the MyFavorito app in less than 10 minutes!
Question: How much time and investment is required to maintain my MyFavorito store?
Answer: That is completely up to you, but typically no more than any other social media platforms. Creating sponsorship offers is quick and easy and we even have tools to help you promote your sponsorship offers via existing channels. Our Social Media Center will help you create images and stories for your social media or posters for your store in just a few clicks.
Question: How do I connect my brand with sports clubs?
Answer: Whenever a fan redeems your offers and sends money to their club, we will connect you with the club automatically. But there is no need to wait! Using the Partner Search Function in the MyFavorito Dashboard, you can send connection requests to all sports clubs in our system.
Question: How can I monitor the success of my sponsorship offers?
Answer: You can find all important information and KPIs in the MyFavorito Dashboard as well as detailed transactions lists that show each sponsorship offer redemption.