MyFavorito

MyFavorito for federations and associations
With MyFavorito you can help your clubs to increase sponsorship revenue and deliver more value to your own sponsors.
Become a fan-empowered federation!
Everyday millions of sports fans around the world go shopping, visit stores, buy products, read newspapers, and view advertisements. MyFavorito aims to transform these everyday spending behaviours into money for sports clubs and increased customer loyalty and engagement for brands.
MyFavorito enables federations and associations to help each of their sports clubs, regardless of size, to generate a new and infinite source of revenue for a sustainable future — completely independent of matchday, stadium, and traditional sponsorship contracts and partnerships.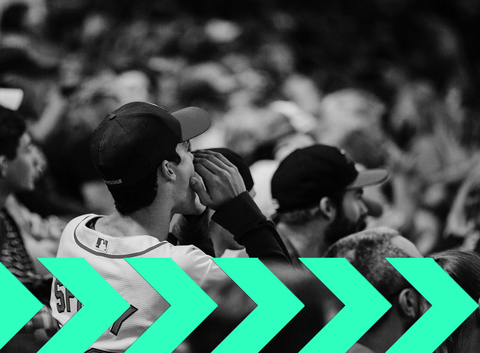 Generate new income streams for the federation and every club
With MyFavorito, you empower your fans to make money for all clubs in the federation every day of the year. Fans make purchases from sponsors, scan a MyFavorito code, and send money to sports clubs. With MyFavorito, clubs can automatically build partnerships with new digital sponsors to build new revenue streams and strengthen your federation at every level from grassroots to professional.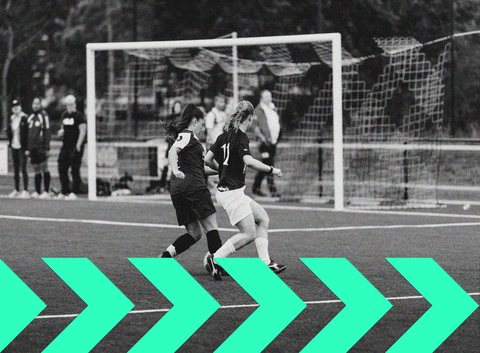 Extend new and existing partnerships
MyFavorito also enables federations to extend their traditional sponsorship portfolio (e.g. ads in stadiums and sports grounds, ads on jerseys etc.) with new digital sport sponsorship products. With MyFavorito, federations can help their sponsors to generate more customer relationships, more sales, more loyalty, more attention for marketing activities and ultimately more growth. This new digital offering can also help secure new sponsors at a national, regional, and local level.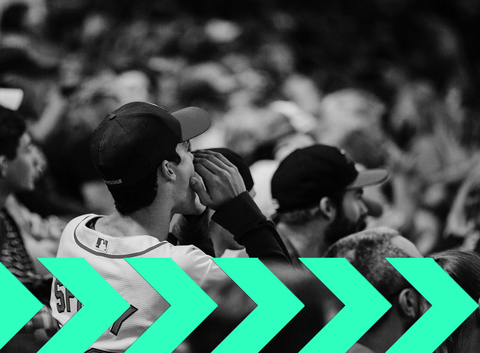 Build a digital ecosystem and connect fans, clubs and sponsors
Leverage your existing digital assets while generating a world of new user and activity data. Use our simple developer tools and APIs to integrate MyFavorito into your existing product and service portfolio. Our app and website integrations can be seamlessly added into existing digital assets while maintaining your federations look and feel. In the MyFavorito Dashboard, federations can track their clubs' transactions, redemptions, payouts, relationships with partners and fans and much, much more. Our platform allows for a fully GDPR complaint API-based data exchange to your own CRM system.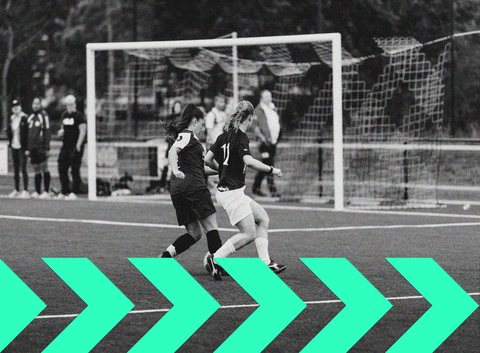 Engage more with all fans, clubs and sponsors
Reward fans' support with loyalty points and rewards. MyFavorito provides the digital infrastructure to create your own loyalty system and engage your fans via innovative activation and gamification technologies. Fans can earn federation loyalty points with every sponsorship offer redemption, these points can then be redeemed for great rewards or prizes.
MyFavorito not only helps sports clubs make more money but changes the game for millions of fans, businesses, and sports federations around the world. We are flipping the old sponsorship model on its head and creating a world where everyone wins. It's Game On. It's For Love and Money.
Please contact us to get started today and become a fan-empowered federation.
Contact us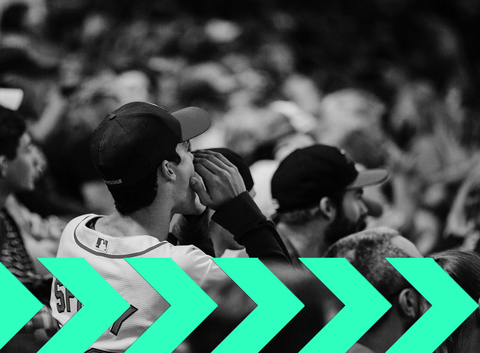 Frequently asked questions
Question: How much does it cost?
Answer: MyFavorito is free for federations and their sports clubs, members and fans. Sign up, participate, and generate revenue in a completely risk-free environment.