MyFavorito

MyFavorito for fans and members
With MyFavorito you can show your club love every day not just game day!
Show your club love every day, not just game day!
Small and big companies, regional, national and even global brands, local retailers, supermarkets, restaurants, online retailers, and many, many more businesses are here on MyFavorito to do just one thing: to support your favourite sports club.
How? It's very simple — fans and members buy sponsors' products, visit sponsors' stores, order online, watch TV ads, pay attention to sponsor's marketing campaigns, and many more activities that are important to sponsors. Collect a MyFavorito code and send real money to their favourite club.
Sign up as a fan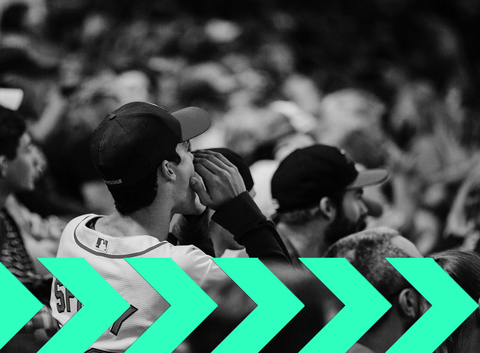 Help make your club become financially sustainable
Everybody can help to generate additional revenue and new income streams for their favourite sports clubs. To build better teams, to buy training equipment, to pay coaches and players, to renovate your club house, and to organise events. In short, MyFavorito wants to put the power back in your hands, enabling fans to make real money for the club they love and contribute to better and more financially stable club life.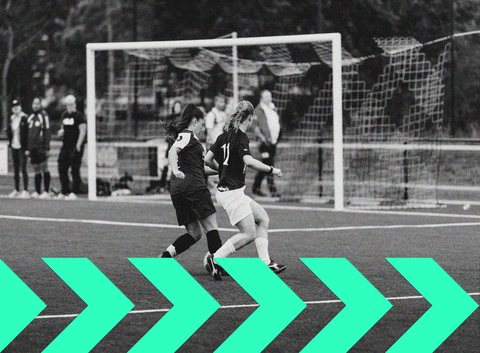 Earn loyalty points for rewards and prizes
When you redeem MyFavorito codes and send money your sports club, in return you will receive loyalty points from your club! These loyalty points can be redeemed for attractive loyalty rewards or instant prizes from your club. Each club creates their own rewards and prizes but they could include match-worn jerseys, discounts on tickets, player meet-and-greets or other money-can't-buy experiences.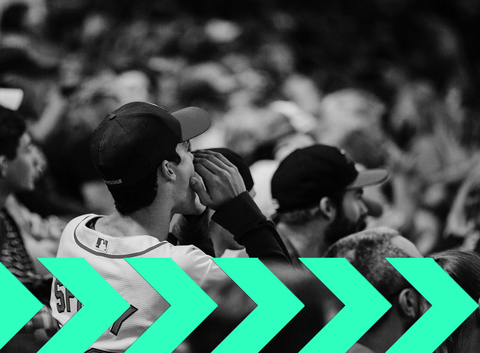 How can I start?
1. Download the free MyFavorito App in the Apple App Store or Google Play Store and create your user profile.
2. Find promotions and redeem them right in the MyFavorito app or shop with sponsors and collect action codes.
3. Scan the action codes directly in the app, select your favourite sports club and redeem
That's it! In just 3 easy steps you can send money to your favourite sports club and in return you get good karma, social value from your team members and loyalty points from your club.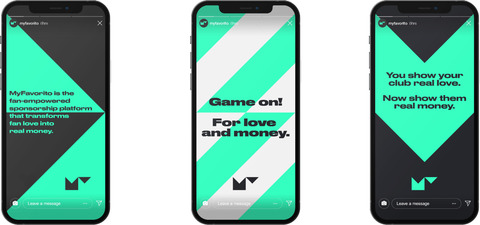 Can't find your favourite sports club on MyFavorito?
Then please recommend us. Inform your sports club's directors and managers about MyFavorito and its new ways to generate money. They can easily sign-up on www.myfavorito.com or contact us.
Contact us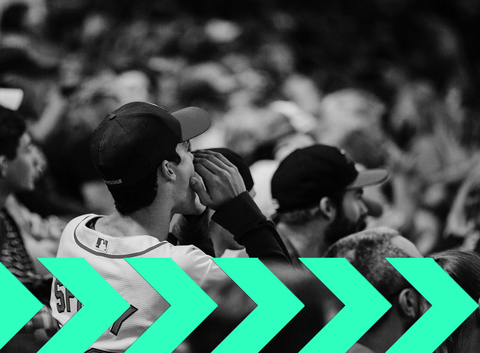 Frequently asked questions
Question: How much does it cost?
Answer: MyFavorito is completely free for fans! All you need to do is make purchases from sponsors and they will give a portion of that sale back to your club. There is no additional cost to you at the time of purchase, the money you will send your club is incorporated into the sale price.
Question: Do I need to create an account?
Answer: Yes, you will need an account. So you can collect loyalty points and get rewards and prizes, you will need a MyFavorito account.
Question: Do I need to download the MyFavorito app?
Answer: No, you don't! You can redeem all MyFavorito promotions here on the website, including paper-based codes you might receive in stores and restaurants. Your club might also have integrated MyFavorito into their own website, so you can redeem your promotions there too!
Question: How can I find sponsors in my area?
Answer: We will show you relevant promotions in the MyFavorito app but you can also check out the stores in your club community.
1. Go to your club's community in the app
2. Select 'stores' under their name and logo
3. Here you will find a list of sponsors as well as a map of each sponsors location