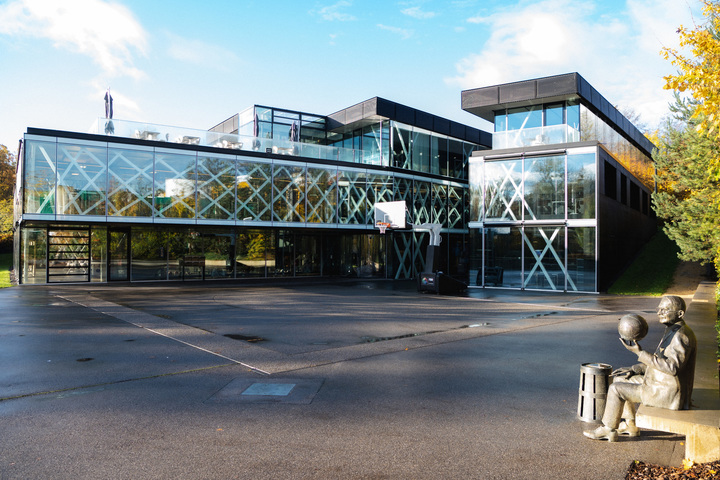 MIES (Switzerland) – On November 16-17 MyFavorito was invited to present at The Basketball Champions League's (BCL) sixth annual Marketing Workshop at the Patrick Baumann House of Basketball in Mies, Switzerland.
The workshop brings together representatives of all the clubs that are participating in the BCL 2022-23 Regular Season with the aim of providing insights into digital marketing, content creation and new technology solutions. This year's workshop had a particular focus on innovative concepts and fan engagement and featured presentations from MyFavorito and WSC Sports.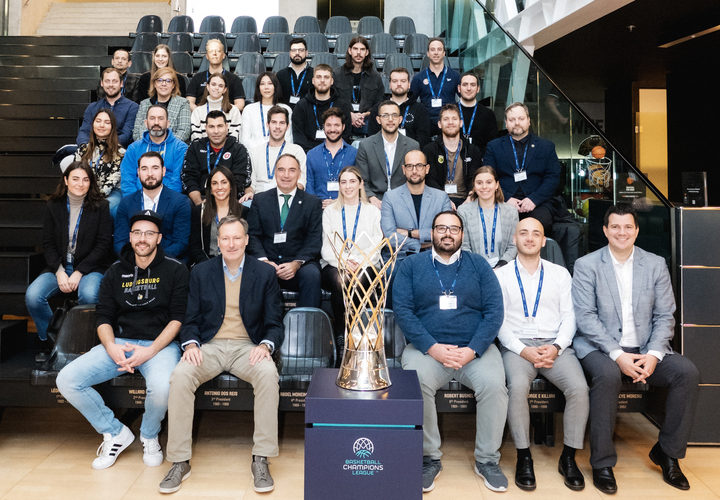 MyFavorito CEO and co-founder Dirk Schlenzig presented MyFavorito's fan-empowered sponsorship model and community activation tools, highlighting how MyFavorito can help BCL clubs activate their fans better, attract more sponsors, make more revenue and build a sustainable future.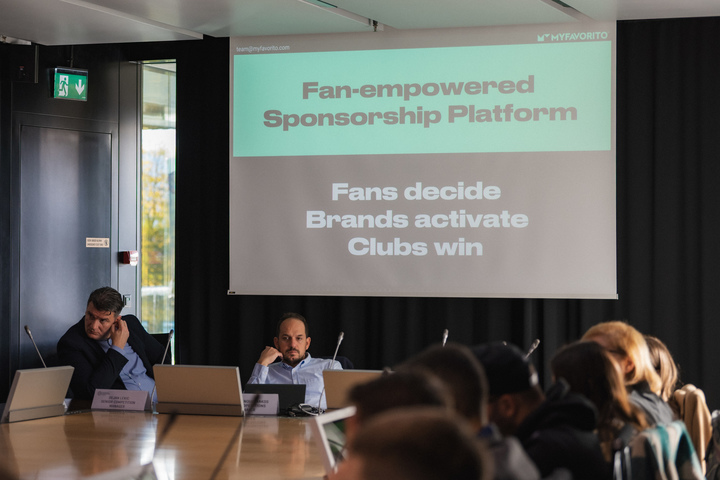 Dirk Schlenzig, said: "It's a huge pleasure and honour for us to take part in the BCL Marketing Workshop and showcase our fan-empowered sponsorship model and fan engagement solutions. A core part of MyFavorito's mission is to connect sports clubs and their fans in radically new ways, attract more sponsors, and increase their revenue. We're really looking forward to working with BCL and the participating clubs to create a new, exciting and innovative experience for all basketball fans."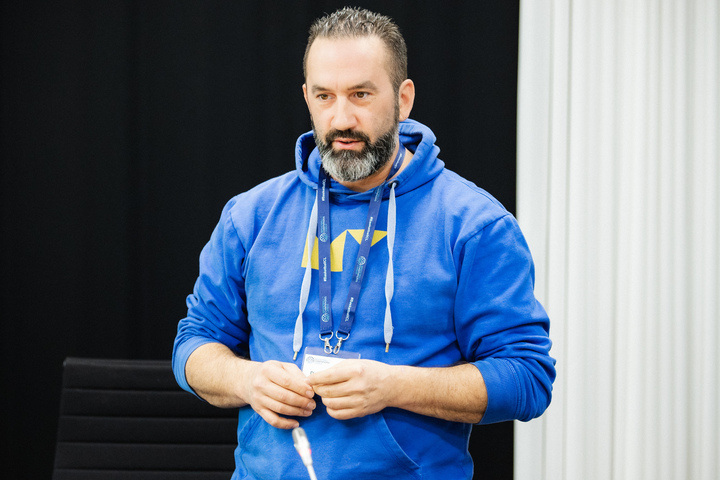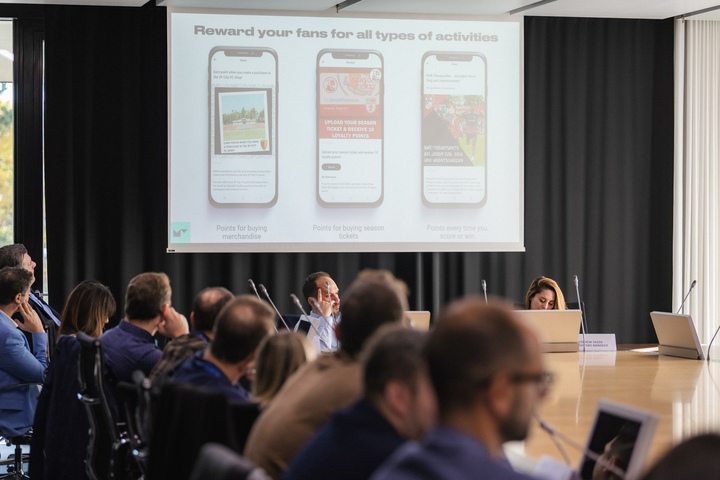 The Basketball Champions League is an annual basketball competition for professional European clubs, organised by FIBA. It typically involves 32 teams from 30 European countries, including many national champions.