The success continues for MyFavorito at this year's Hype Sports Innovation Global Virtual Accelerator (GVA) 2.0 DRAFT Startup Selection. The fan-empowered sponsorship platform is set to explore the world of esports and gaming with 5 new partners including the world's largest esports organisation.
Erfurt, April 12, 2021 — Following a successful first showing in the Clubs & Federations, and the Media & Broadcasting verticals, MyFavorito once again took part in the GVA 2.0 HYPE DRAFT Startup Selection — this time for the Esports & Gaming vertical. The finale of the multi-day virtual event, led by Hype Sports Innovations CEO Amir Raveh and Program Director Borja Varela, brings months of planning and pitching to a conclusion. Hype Sports Innovation has connected the world's best sports brands with exciting startups that aim to provide innovative solutions to the challenges facing sports, secure pilots, and shape the future of sports.
By offering more fan engagement, more sponsorship offers, and more money for sports clubs, MyFavorito has caught the attention of 5 new partners from the world of esports and gaming. We are thrilled to announce that it's game on for the following organisations:
SK Gaming — the world's best esports team that boasts over 50 world championship titles in many different games, including EA Sports' FIFA.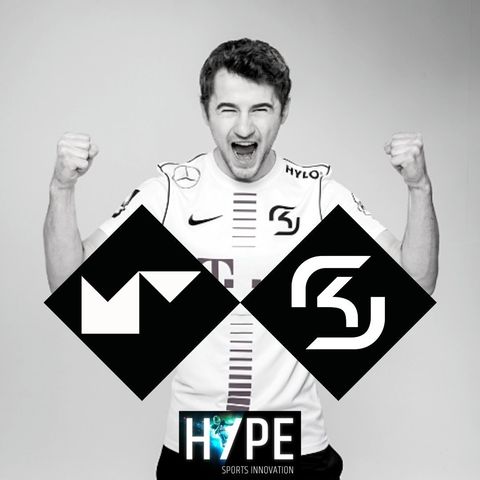 International Basketball Federation (FIBA) — the governing body of international basketball that is making moves in the world of esports.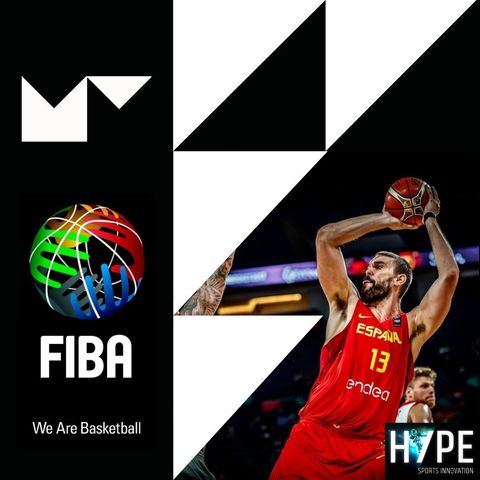 MTS/WASD.TV — an exciting interactive platform for esports and gaming launched by Russia's largest mobile network operator MTS.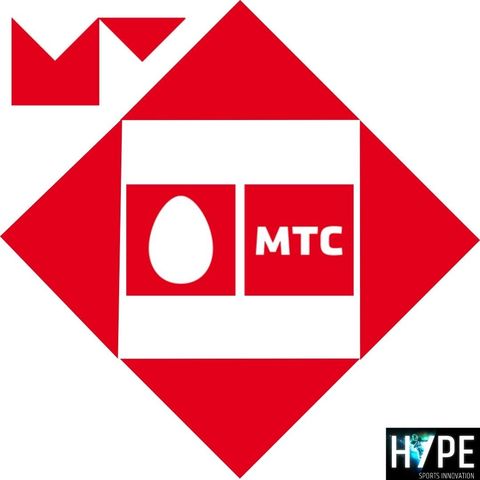 Esports League (ESL) — the world's largest esports company, an industry leader that hosts major events across the globe.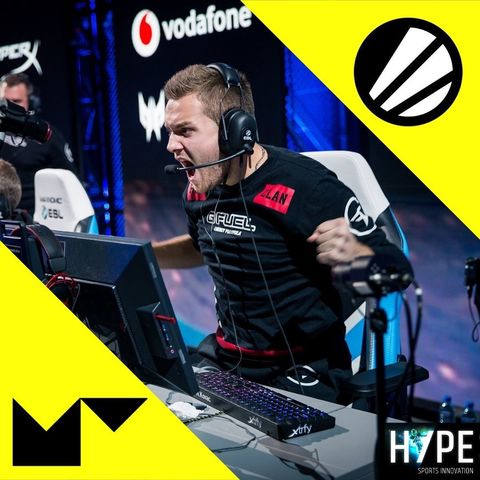 Gen.G — one of the world's leading esports organisations with top teams in China, South Korea, and the United States.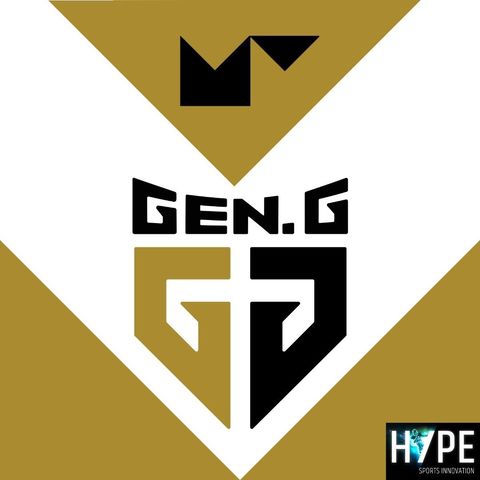 These results represent a positive conclusion to an exciting series of events that has seen MyFavorito establish new relationships across the globe and break new ground in Russia, Colombia, and Chile. Over the coming months, MyFavorito will develop pilots with these organisations to help them embrace fan-empowered sponsorship and build their communities with more sponsors, more money, and more engaged fans. Stay tuned!