MyFavorito had a successful start to this year's HYPE Sports Innovation Global Virtual Accelerator (GVA) 2.0 DRAFT Startup Selection, picking up 6 new partners from all corners of the globe — including 1 Premier League team.
On March 31, 2021, MyFavorito took part in the highly anticipated GVA 2.0 HYPE DRAFT Selection Day for the Clubs & Federations, and Media & Broadcasting verticals. The virtual event, led by HYPE Sports Innovation's CEO Amir Raveh and Program Director Ryan McCumber, is the culmination of 3 months of intense planning and pitching as MyFavorito and other startups sought to provide innovative solutions for the unique challenges facing each of the sports brands and secure pilots.
By flipping the traditional sponsorship model on its head and creating a world where fans, brands, and clubs win, MyFavorito caught the attention of 6 new partners. We are thrilled to announce that it's game on for the following sports organisations:
Wolverhampton Wanderers F.C. — a team that has continued to build upon their success since their promotion to the Premier League.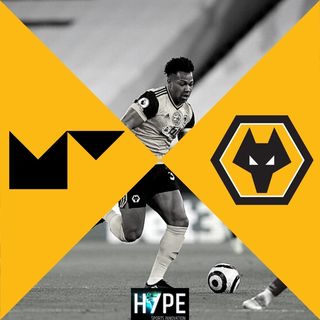 French Football Federation — the governing body of French football with 15, 000 clubs and home to the reigning football world champions.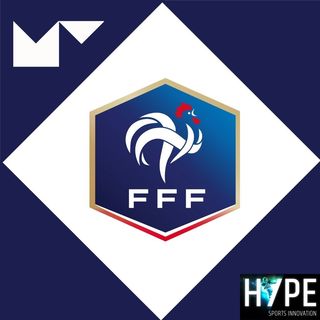 Bologna F.C. — a formidable football club in Italy's Serie A.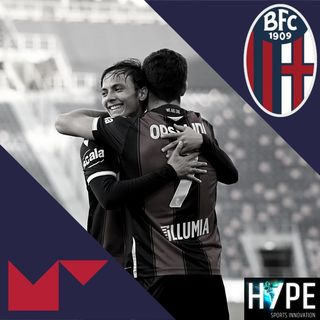 Eurovision Sport, European Broadcasting Union — the world's largest public media broadcaster, located in Geneva, Switzerland.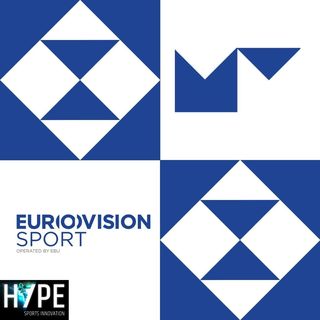 Atlético Nacional S.A. — one of the most well-established and beloved clubs in Colombia's Categoría Primera A league.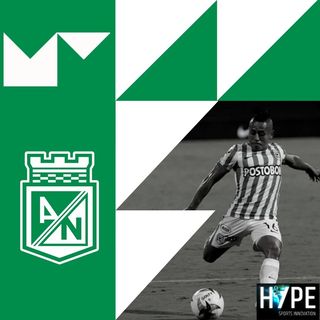 Club Deportivo Universidad Católica (Cruzados) — one of the fiercest teams in Chile's top tier Primera División.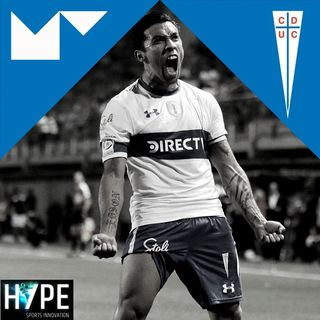 This exciting result sees MyFavorito establishing a presence in the Premier League as well as breaking new ground in South America. Over the coming months, MyFavorito will help these organisations embrace fan-empowered sponsorship and build their communities with more sponsors, more money, and more engaged fans.
Launched in 2020, HYPE Sports Innovation's GVA campaign connects ground-breaking startups with the best sports brands, clubs, leagues, and federations from across the globe. In its second year, HYPE's GVA received over 1,400 applications to take part from which only 34 startups were shortlisted — including MyFavorito.
While these new partners represent significant gains for MyFavorito on the global stage, we are continuing to make strides in Australia and Germany and look forward to the upcoming HYPE GVA 2.0 Selection Day for the Esports, Gaming & Betting vertical. Stay tuned for further updates or watch the live event
here
.