220 people from more than 40 countries are participating in the HackDays. The German record champions received more than 1,300 applications - "in a minimum amount of time," according to Rummenigge: "We're staging this hackathon to get inspiration, ideas, suggestions and guidance regarding how to use new technologies in the modern world." The event will also generate "new experiences and services" for the fans in Bavaria and throughout the world, according to the chairman.
From a sports perspective, FC Bayern München is Germany's most iconic football club. They won most national championships, they contribute most players to the national team which won the world championships and they are one of the few clubs in the world that won "the Triple". FC Bayern München has more than 300.000 members, 3 million customers and 500 million fans. But how to engage and activate them? How to improve their fan experience? How to connect with them in new ways?
"Fan engagement and activation is key to build long-lasting customer relationships.", says Dirk Schlenzig, MyFavorito's CEO and co-founder. "We are proud to be considered one of these digital champions and we are working hard on new ideas and technologies to support FC Bayern München and its partners such as SAP, adidas, DHL, Siemens, Audi and Deutsche Telekom on this journey."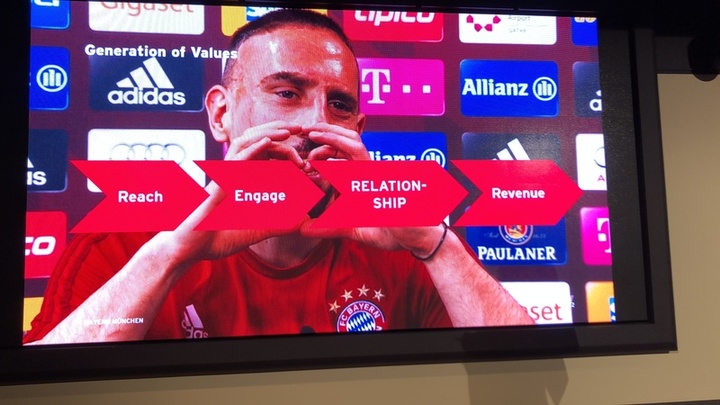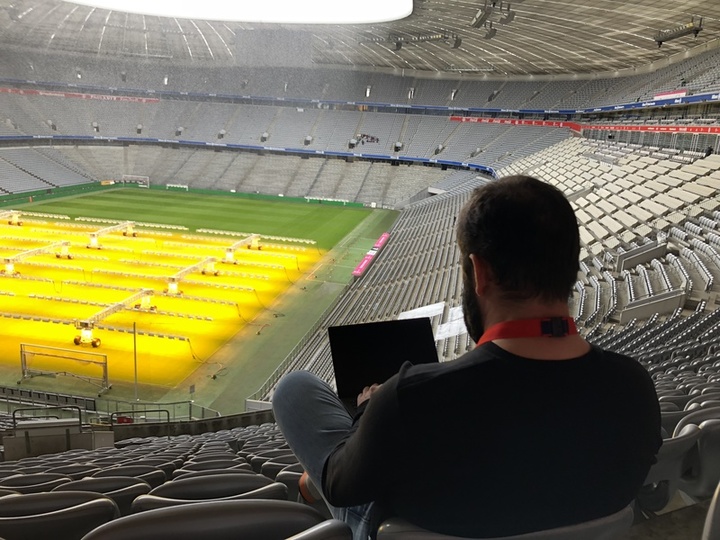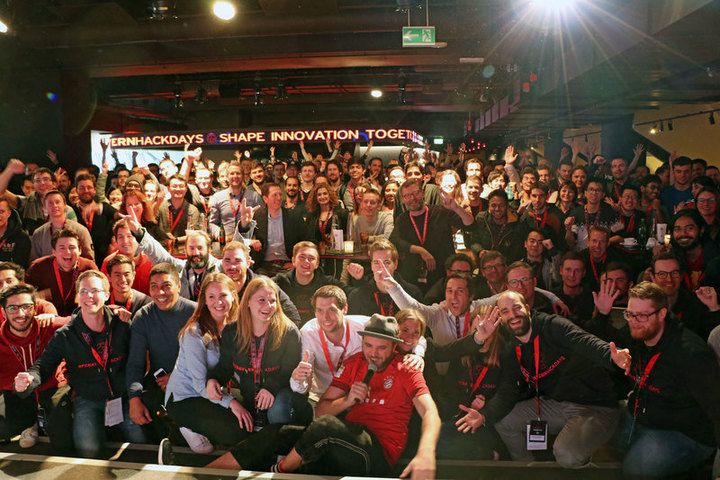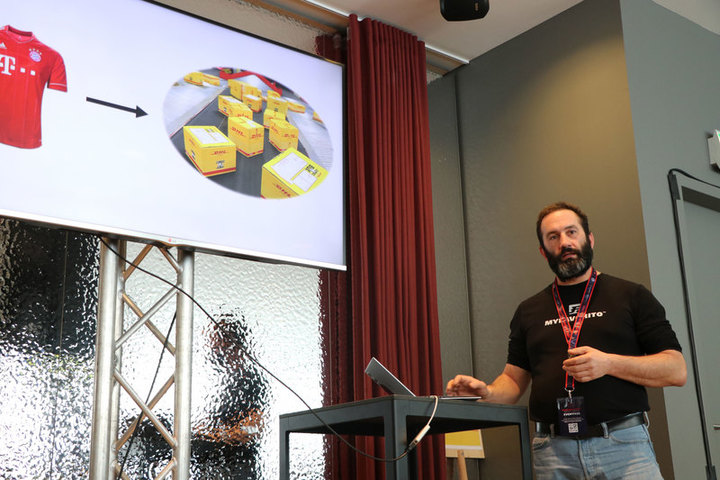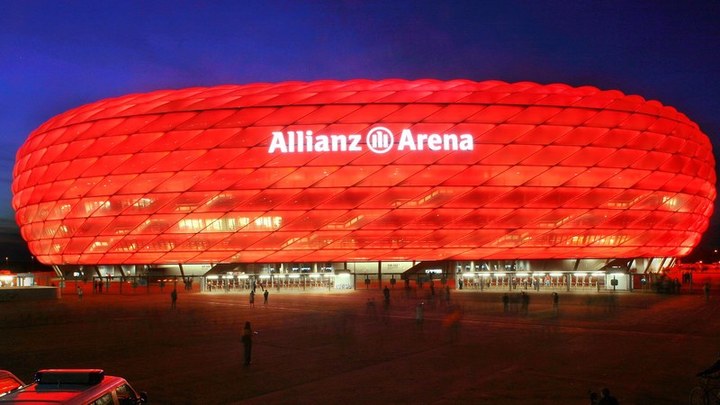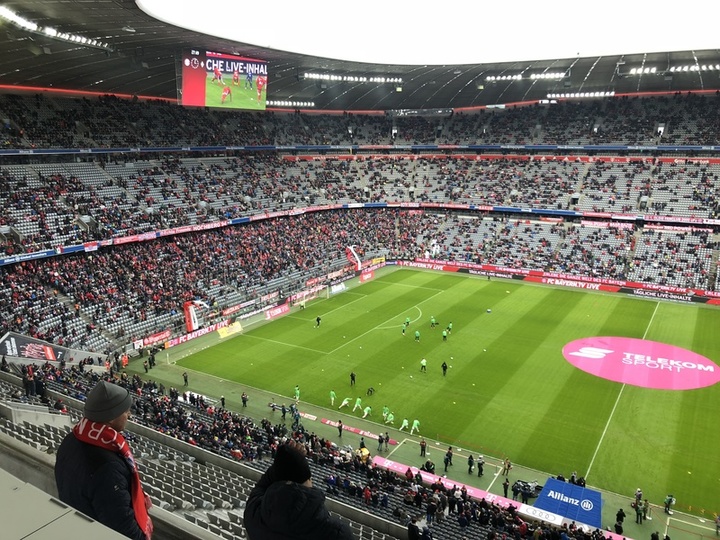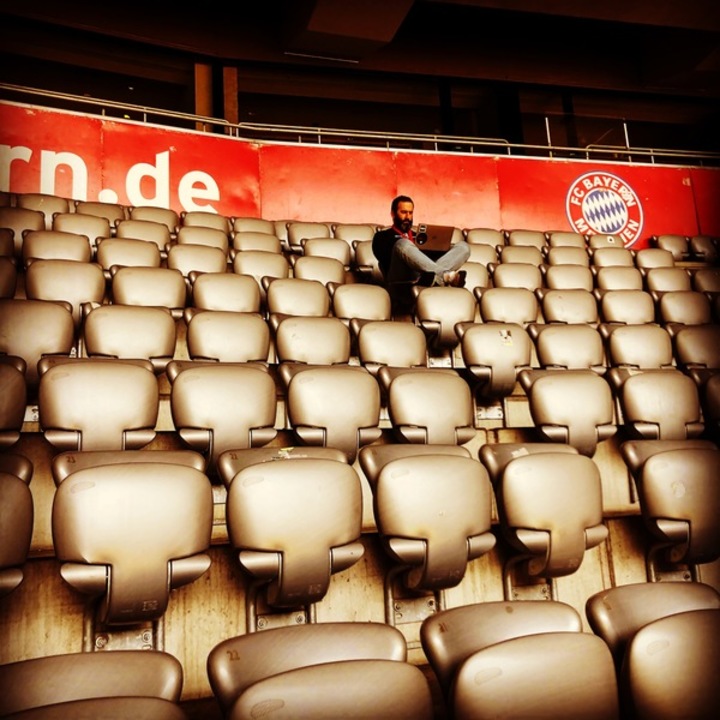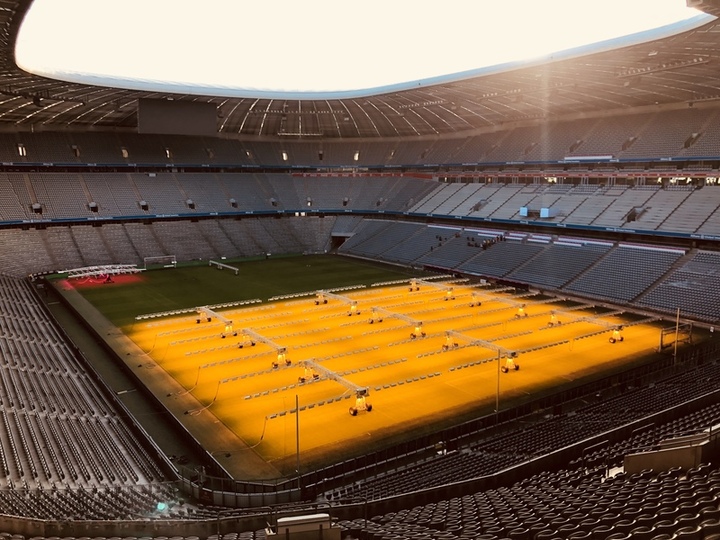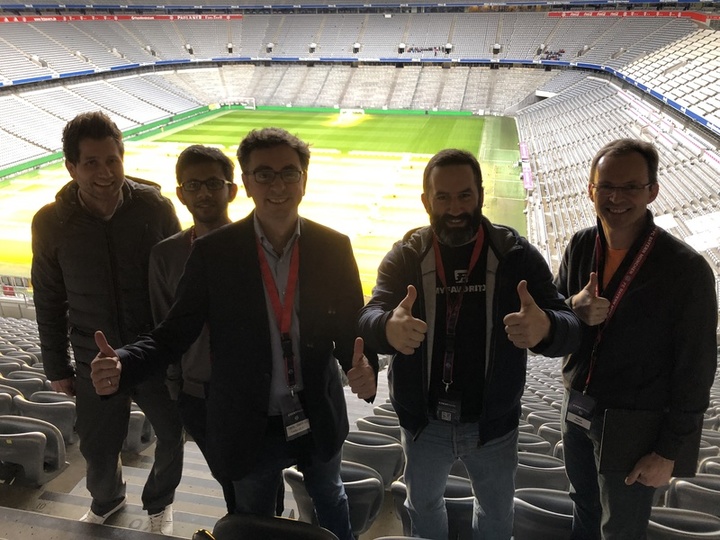 "I'm delighted to initiate the first hackathon in our club's near 118-year history," said FC Bayern München CEO Karl-Heinz Rummenigge in his address at the Säbener Lounge. "The #FCBayernHackDays are of great strategic importance to us. They mark the start of our efforts to set a global benchmark regarding the digitalisation of a football club."