MyFavorito

MyFavorito for Sports Clubs
Turn fan love into real money. Attract more sponsors. Make more money. Reward and activate your fans.
Become a fan-empowered sports club today!
MyFavorito helps sports clubs to generate a new and infinite source of revenue for a sustainable future — completely independent of matchday, stadium, and traditional sponsorship contracts and partnerships.
Everyday millions of sports fans around the world go shopping, visit stores, buy products, read newspapers, and view advertisements. MyFavorito aims to transform these everyday spending behaviours into money for sports clubs and increased customer loyalty and engagement for brands. We are flipping the old sponsorship model on its head and creating a world where everyone wins.
Sign up as a club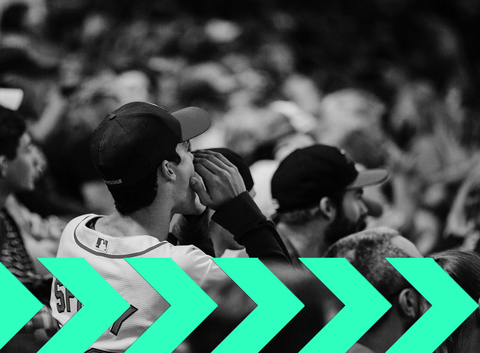 Generate new income streams and new partnerships
With MyFavorito, you empower your fans to make money for their club every day of the year. Fans make purchases from sponsors, scan a MyFavorito code, and send money to your club.
With MyFavorito you can automatically build partnerships with new digital sponsors. Whenever your members and fans redeem sponsorship offers and send money to your club, we will connect your club with that sponsor. But there's no need to wait! The partner search function in the MyFavorito Dashboard gives you access to all sponsors in the system.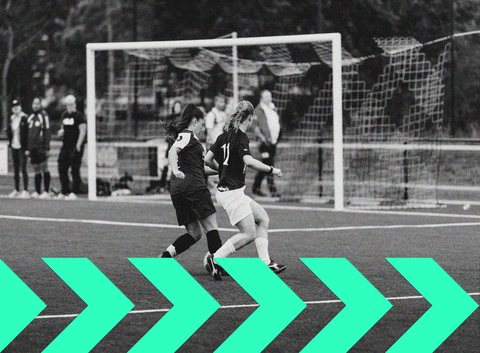 Extend and strengthen existing partnerships
MyFavorito also enables clubs to extend their traditional sponsorship portfolio (e.g. ads in stadiums and sports grounds, ads on jerseys etc.) with new digital sport sponsorship products.
With MyFavorito, sports clubs can help their sponsors to generate more customer relationships, more sales, more loyalty, more attention for marketing activities and ultimately more growth. This results in increased loyalty between your club and your sponsors.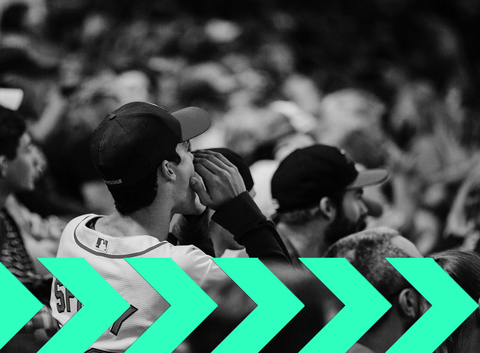 Radically Different Fan Engagement and Activation
MyFavorito provides sports clubs with the tools to engage their fans in new and exciting ways.
Increase fan engagement with a multi-channel, multi-purpose loyalty system
Reward your fans' support with loyalty points and rewards. MyFavorito provides clubs with the digital infrastructure to create their own loyalty system, engage their fans in new and exciting ways, and build direct customer relationships with all users. Fans automatically earn points for their club with every sponsorship offer redemption, but clubs can choose to reward other valuable activities as well, for example:
Attending matches
Purchasing season tickets and club memberships
Volunteering for the club
Buying merchandise
Food and beverage purchases at home games
Reading club newsletters or social media posts
Participating in the club's community (fan polls, quizzes, and contests)
And much more ...
MyFavorito's built-in loyalty system can also be used to share the club's achievements and success —additional loyalty points can be awarded for every point scored and every victory. These points can then be redeemed for great rewards or prizes.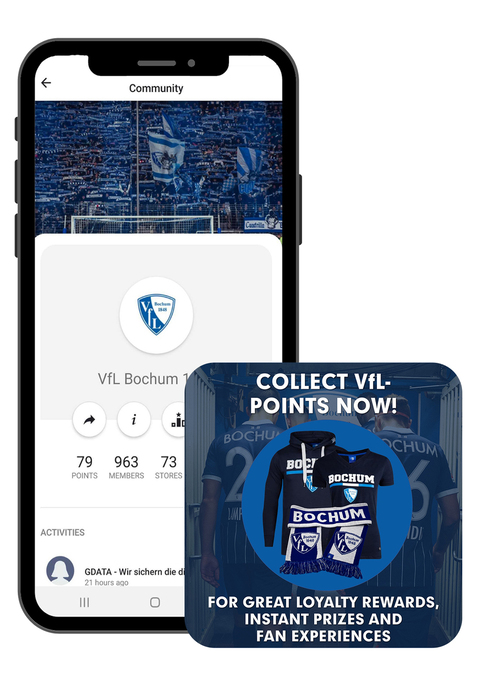 Create a vibrant fan community with rewards and prizes
Encourage fans to show their support, get active in your club community and collect loyalty points with exclusive rewards and money-can't-buy-experiences. Your club picks the rewards and as soon as fans have collected enough points, these loyalty rewards are automatically activated and can be redeemed in the MyFavorito app. Here are some examples of popular loyalty rewards:
Voucher for club merchandise
Match tickets
Meet and greet with a player
Stadium tour
Meet the manager
For fans that can't wait to redeem their loyalty points, the MyFavorito loyalty system provides clubs with the tools to run their own digital prize draw. Clubs fill the prize pot with loyalty points other prizes; each spin of the instant prize draw costs the fan 1 point and they are notified immediately if they win. This fully-automated gamification engine can handle thousands of participations every day and is completely transparent – fans can view the prizes on offer, which prizes have been won and how often.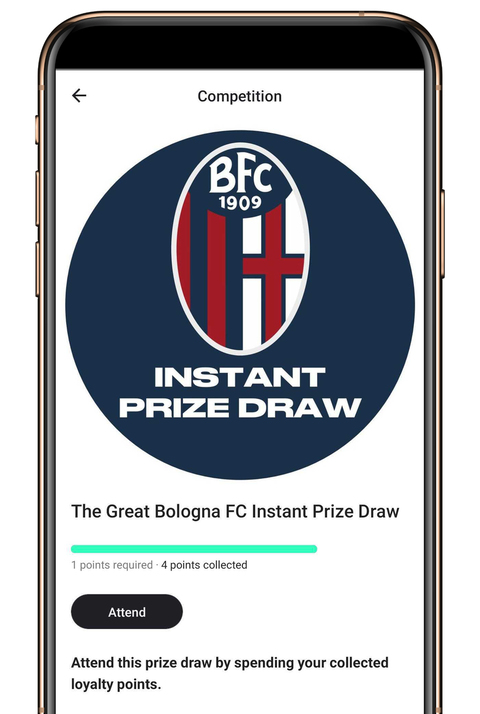 Activate your community: fan polls and quizzes
MyFavorito offers sports clubs many fun community activation tools including fan polls and quizzes. These tools are very flexible and open up new lines of communication with your fanbase. You could run score prediction polls, quiz fans on club history, or even ask what players your club should acquire in the transfer market.
Fans are rewarded with loyalty points for participating and additional points or prizes can be awarded to fans that get correct answers. You can create polls and quizzes quickly and easily in the MyFavorito Dashboard and select how long they are active for.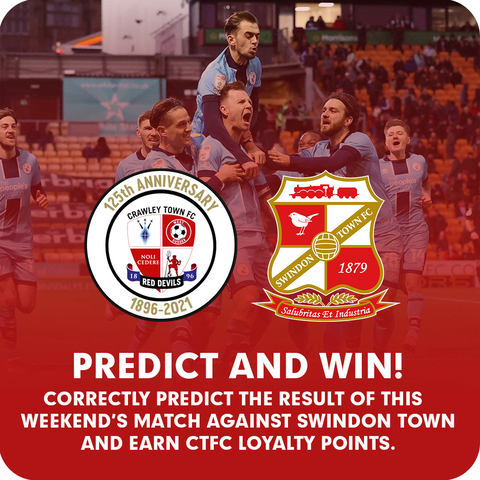 Activate your community: image contests
Image contests are a great way to activate fans and create a fun and open fan community. Fans can upload their favourite image(s) related to a certain theme determined by the club (for example: my season highlight or best fan photo) and other fans can interact, share the images with friends and rate the images — upvoting the best.
Fans earn loyalty points with every approved image they upload and the most popular image wins a prize provided by the club. These fantastic fan images can then be published on your club's website and other communication channels.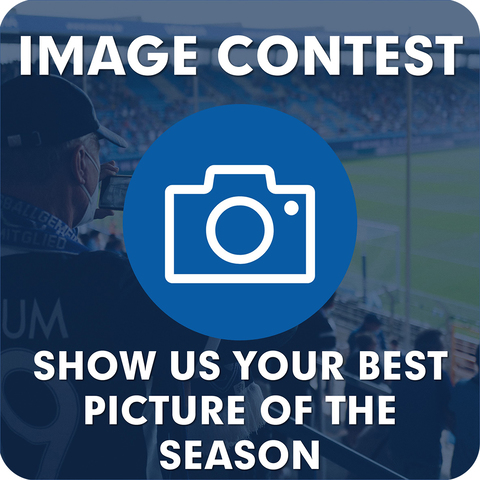 Free and risk-free
MyFavorito is free for sports clubs and their members and fans. Sign up, participate, and generate revenue in a completely risk-free environment. You can leave at any time, there are no contractual obligations or risks involved.
MyFavorito not only helps sports clubs make more money but changes the game for millions of fans, businesses, and sports clubs around the world. We are flipping the old sponsorship model on its head and creating a world where everyone wins. It's Game On. It's For Love and Money. Sign up for free now and get started immediately.
Sign up as a club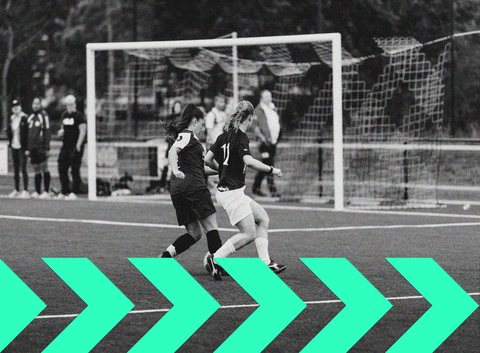 Frequently asked questions
Question: How much time, voluntary work and engagement is necessary from my sports club?
Answer: The amount of work and time necessary to setup and manage your sports club on MyFavorito is is similar to that needed to run a Facebook or Instagram page. You can setup multiple administrators that manage your sports club on MyFavorito. We have many tools available, such as the Social Media Centre, to activate your members, fans, family and friends and build a vibrant MyFavorito community. If you have questions or need support you can always reach us via phone, email or live chat.
Question: How can I sign up and what happens afterwards?
Answer: If you are an elected director, officer, or other authorized member of your sports club then you can sign up here. After registering your club, we will send you login credentials for the MyFavorito Dashboard. Then simply follow the Welcome Assistant to setup your sports club's presence on MyFavorito.
Question: How does my club get paid?
Answer: While setting up your account, we will ask you to provide a bank account. MyFavorito takes care of all financial transactions. Each month we will charge the sponsors the required amount and pay it out to you. You can keep track of all the financial information in the MyFavorito Dashboard.
Question: How do I let my fans know about my new MyFavorito community?
Answer: There are many ways and we have tried to help make it as easy as possible. Use our Social Media Center to create social media posts or clubhouse house posters to introduce your fans and members to MyFavorito and all the ways they can support your club.
Question: How can I tell my existing sponsors about MyFavorito?
Answer: We have provided you with all the information to get your existing sponsors on MyFavorito. In our Social Media Center, you will find informative flyers intended for sponsors. Simply upload an image and club logo and you'll have a personalised PDF ready to send out to your sponsors.